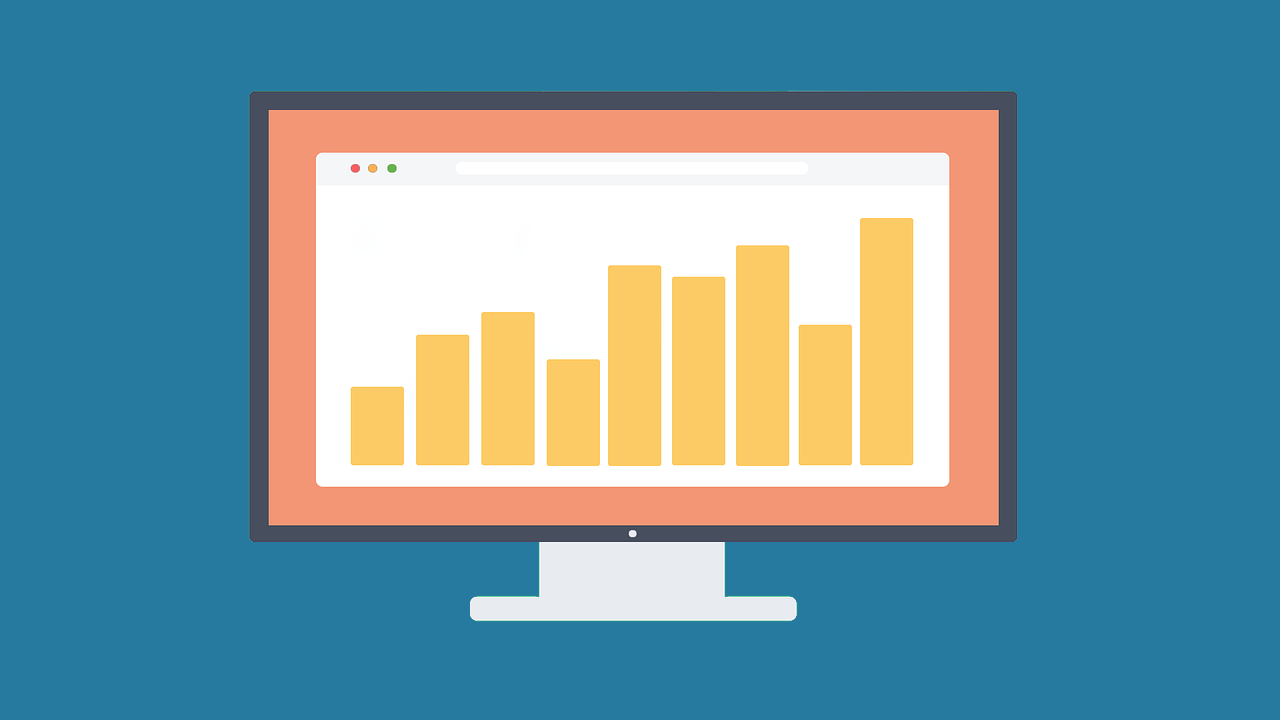 Once your website has established relevant traffic through SEO, PPC or both its time to maximise the actions of the traffic. This process is known as Conversion Rate Optimisation (CRO).
A simple way to look at CRO is finding out why visitors aren't converting and fixing the issues. This seems like a simple idea but many businesses don't use UX / UI ideas and principles to maximise people going through the funnel of your site.
We want to help you get people to your conversion point. Get to the checkout, get in contact or consume your media. With use of well-planned structed sites that have tested layouts we can make improvements all the time.