Digital teams need to do housekeeping on the ever evolving web to keep relevant. For many companies this is daily attention to make sure that their online presence stays relevant.
Because of this finding time to step back to review and make changes to keep you in the race can be difficult.  Here are a few things to do to make sure that you are keeping ahead of the game and moving forward.
Re-Examine Content and User Experience
Look at what content you have produced. Make sure the content is relevant. Have your skills updated that you offer or have you incorporated new technologies into your working environment.
Look at your site as if you were a user of the site and use it.
These factors can impact a user's experience of your site. So, making a list of things to change and improve is necessary. If you look and don't know where to start get specialist advice. Looking at these will make sure next year on top and in control.
Imagery
Layout
Call to actions (like buttons)
Making sure your responsive / adaptive layouts work
Accessible for users with different needs
Review your analytics
Its important to look at your analytics and assess if your site is performing the way you want it to. You want to review all aspects of your websites performance. Looking at how pages are performing for both user experience and analytics perspective. This will help you see what areas needs improvements and what if certain parts of a page need further exploration to see what can be improved.
Perhaps you need to look at a full audit and don't be worried about getting someone external to help. Look to do testing on the areas that need help. Be dynamic and be able to fail fast and change quickly.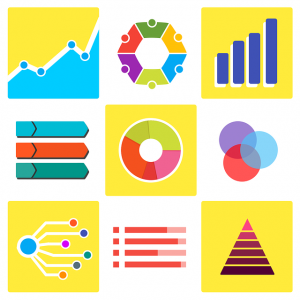 Review internal processes
You want to look at processes and workflow. Where can they be improved. This could be greater communication, having less but more meaningful meetings or more depending on what works for your team. Look to remove complexity. Look to the simplest solutions KISS(Keep It Simple Stupid) to maximise productivity.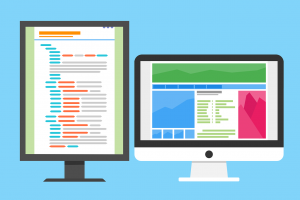 Update and backup servers
If you don't have a process already in place for this (Highly recommended you do!) then this time of year is a great time to make sure all your sites and databases are backed up. This in case something goes wrong, you will want the ability to recover fast. If you have already got something set up to auto do this test it!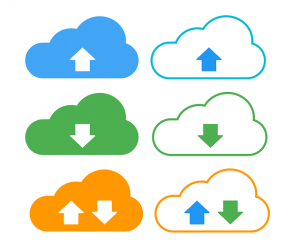 Social media
Take a look at what you're doing on social media and look at what's working and what isn't.  Check your goals and campaigns are clear and you are sticking to a schedule. Things to think about; Are you looking to generate more traffic to your site? Are you trying to increase subscribers? Or are you looking to do get quality leads from direct marketing? This is a perfect Time to look at these and plan for the new year.
Check your sites security
Look into the latest security standards and are you up with them? Try to make it so your site has the least chance of having down time due to malicious attacks. Take the time now to look at your set up and make changes. Are pages with important information on using HTTPS? Do you have a fire wall? Does your site need updates to it?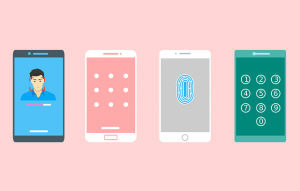 ---
Places to start
These are great places to start. One last little thing update the copyright year! Reason we wrote this post was that we are currently doing these and thought if we are doing a lot of maintenance then most likely it's time for you to do the same!
If you need help with any of these aspect get in contact [email protected]
We are here to help you find the right solutions. Have a great holiday and new year from the Kraken team!