In todays modern world we give names to everything. So we introduce "Content Marketing" a term that is pretty big in the marketing world right now. Which is marketing that focuses on using content to sell a product or service. This could be a video, blog, a social media post, etc. This shouldn't be the only form of marketing you do but differently should be a part of your marketing/sales strategy.
With your content marketing you need to think it's about a strategic marketing approach that is focused on you creating and distributing content (content needs to be valuable, relevant and consistent) to attract and retain your clearly defined audience. Using these to drive profitable consumer actions.
So rather than just pitching your service or product, you give content to prove that you can fix a potential customers issue and get them on board with problem solving that they believe you can offer.
So this happens in a cycle: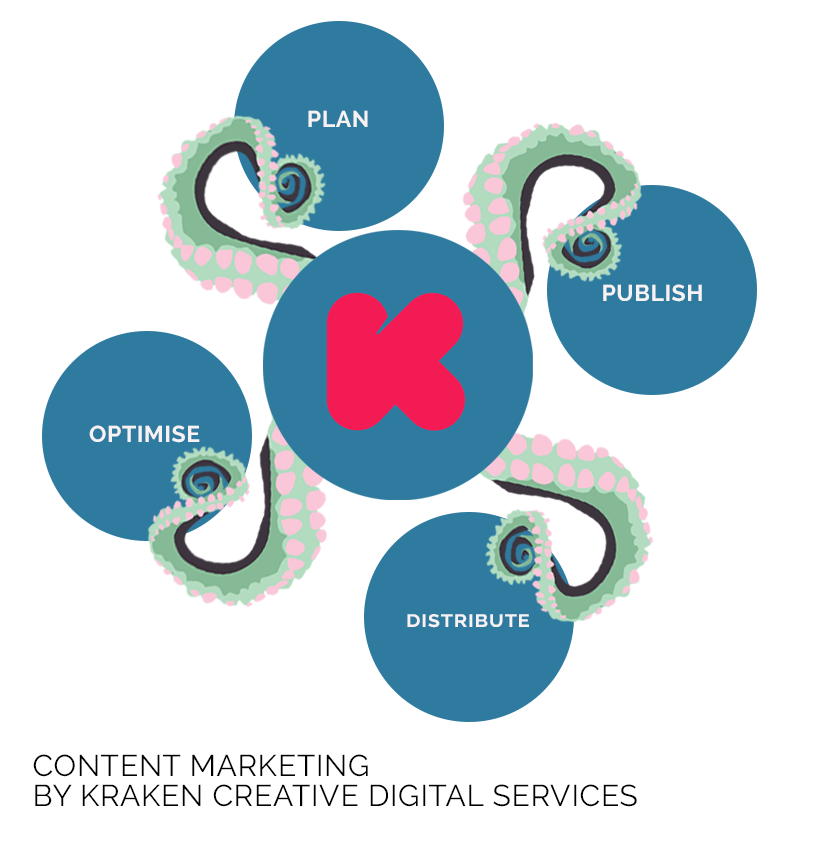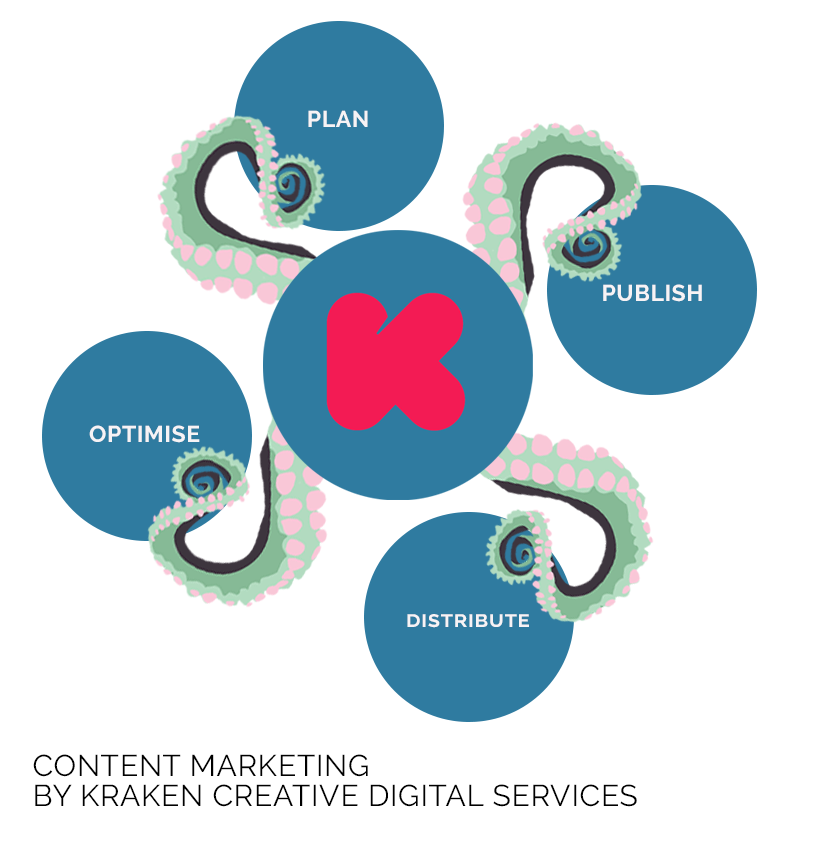 plan
Who are you trying to engage with and what content are you going to produce. Once you pick your content matter you need to think about what content type you will choose to get this matter across.
The different content types you can choose could be:
White paper and ebooks
Video
Infographics
Quizzes
Guides
Q&A
Surveys
Interviews
Editorials
Podcasts
Blogs
Live streams
What you pick will depend on the goals you set out for the content. Setting goals is super important as this will allow you to pick metrics to use trying to understand if the content marketing is a success or not.
publish
Make the content you have chosen. Once the content is made, deploy it to the chosen platform. This is important as by making content and getting it put there you have taken a step that a lot people don't do and step one step closer to the spoils of content marketing.
distribute
for distribution of your content there are 3 strategies for a successful content marketing. Each of these have trade-offs (customisation, reach and time commitment).
having your own site website
Businesses that have their own website have control of the customisation of the content they produce. Issues to think about there isn't a natural base of visitors to leverage (like Youtube videos). To build a user base for a site you can create content for people to consume. If content is produced on a regular bases people hopefully will keep coming back and eventually turn into customers. Also creating specific content, you can gain value on SEO keywords to help get more traffic and hopefully customers.
guest post
A guest post is a blog post that you submit to go other people's websites. A guest post often has a linkback to your own site. A guest post is great for low commitment in maintain the content and getting reach to people who your post can turn into customers. There is a limited level of customisation with this. As it is on someone else's site. Also its not guaranteed that many people will use the link to go to your site. Post that allow link backs have SEO value so there is a bonus in that.
re-engagement
This includes email newsletters, white papers, podcasts, etc. This is about re-connecting with visitors to your site or social media. This is usually done through collecting customer emails. So once your content is out connect with your consumers.
optimise
This is using metrics to measure the success of a marketing campaign. Looking at engagement and conversion metrics. The metrics that you use would be set out before the campaign started. This is important as you need to understand what you want from the content you are producing. Is the content your producing for brand awareness, for a diversify user base or sales. These will have different conversion goals set to them purchase, engagement with the content, sharing of the content, etc.
Use the data gathered to hopefully better plan the next campaign. Looking to improve on all aspects from the planning phase to the distribution and the never ending cycle begins anew.