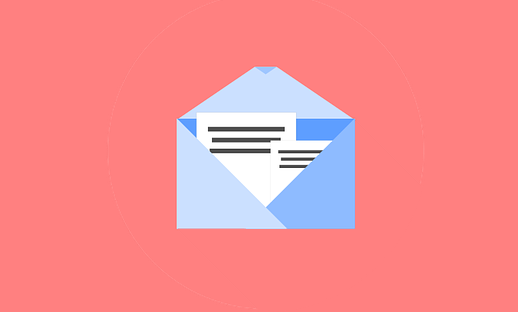 Still one of the best ways to market is building an email marketing list and using that list to market your products (physical or services). It can be used to keep in contact with your customers helping maintain your presence with existing customers or get you in front of new customers. It can be a precise bit of marketing getting people to know a certain product or service you offer
It is important to pick the right email list. This can not be stressed enough. A list built by your business will always yield better results than purchased ones.
Having a good list is half the battle. Your messaging must also be clear. The implementation of a good template so that people can easily understand what message you are trying to get across. Most spam filters will read titles with words like 'offer' as a sign of spam. A good marketer will test the email first before sending to the wider audience looking to see if the email is marked spam and change if needs be.
Once your email marketing campaign is sent it's not over. We then look to see the open rate of the emails, click throughs and other stats to make sure we are delivering the best product we can.