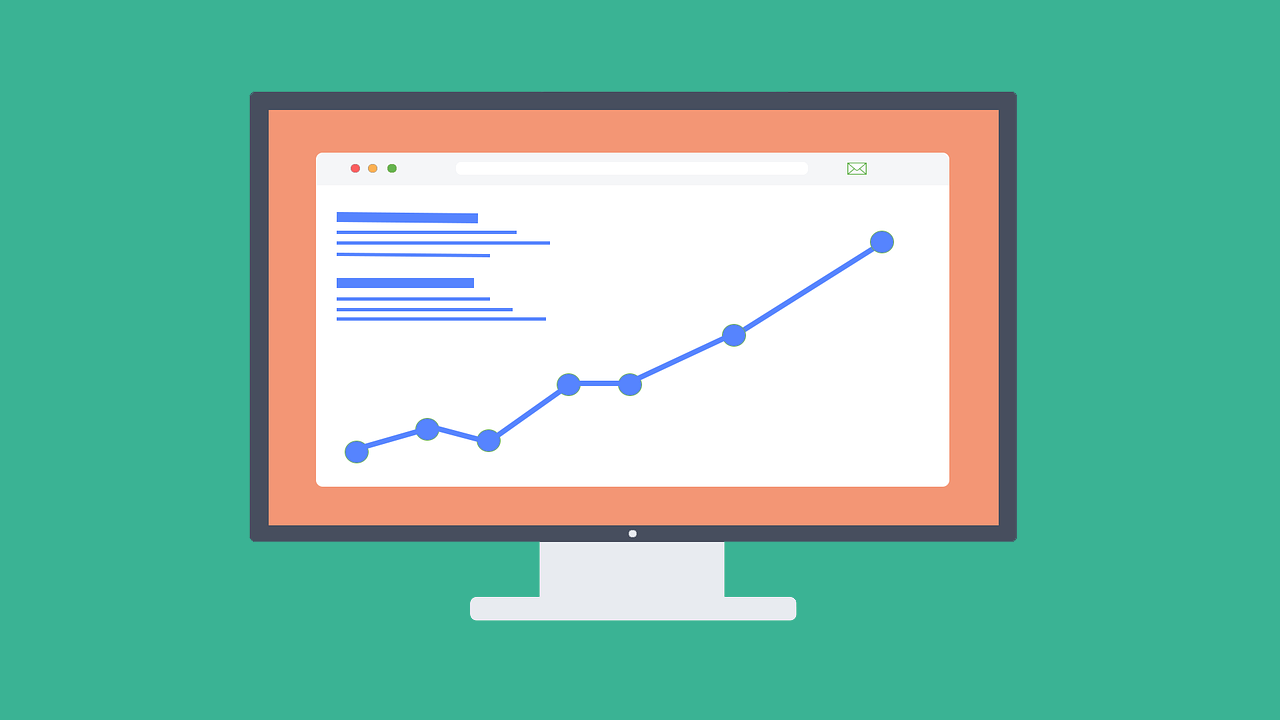 This process is the best way to make sure you have organic visibility on the internet. Search engines are always becoming more important with people finding what they want from the web. To get ahead of other businesses a well-formed SEO marketing plan will rank you above competitors that don't think about it.
SEO makes sure that the correct words are in the right place. The right HTML structure is there to make sure that your website gets maximum visibility. Applying changes that will boost your search engines rank.
Search engines constant changes to how they work means there isn't a one way that works for everyone. SEO changes will depend on what you do, your goals and checking on your work already done. Looking at your goals  and optimising your site will allow us to make changes that can be very lucrative to your business. Getting the right traffic to the right areas to maximise conversion. 
We do expert competitor analysis and analysis of your existing website. Looking into ways to enhance how to get your site ranked by search engines. This can be off site link building to your website meta description.