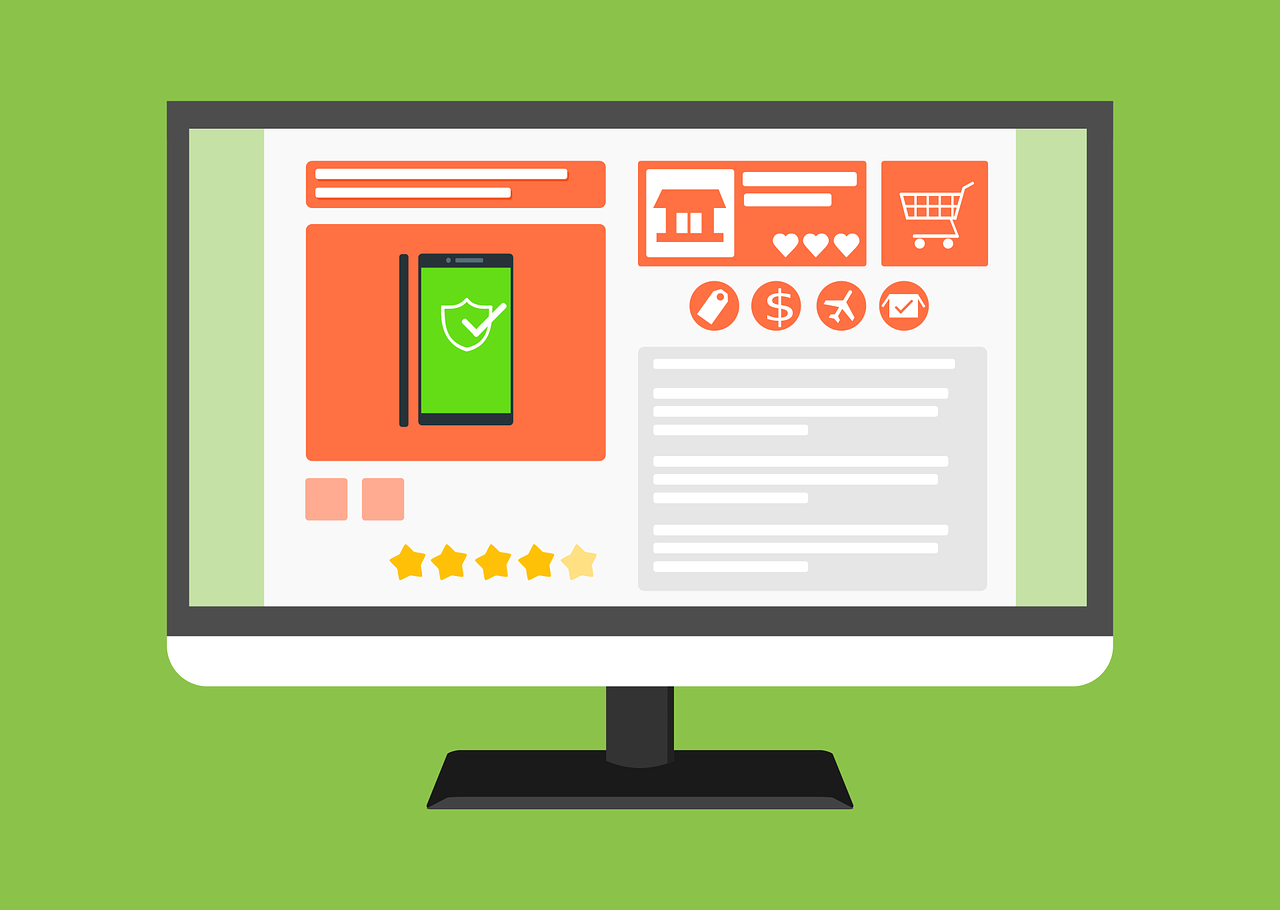 Looking to start or renew your E-Commerce experience? We offer designs and insights in to maximising people through the funnel to the end goals of conversion and engagement.
At Kraken we understand that selling online is difficult and can be a minefield. We are here to clear the way and help steer the course to improve your conversion.
Selling online is difficult. To stand out from the competition your site needs to be modern and forward thinking. There is more to think about than just does my site look good.
You will need a site that takes both user interface (UI) and user experience (UX) into design as a high priority. This will ensure that people coming to your site will have less stress when using it and in turn push more sale completions. 
Having a full brand experience. Your site needs to fit into the look and feel of your company's hopes and expectations whilst making sure that everyone knows this is connected to you.
Have SSL certificates to help keep data secret and also help in search rankings. 
Content and social media strategies to help increase awareness, traffic and user interaction.
Where and when to market your site.
As you can see there is a lot to think about and this list is only part of the whole equation. Don't worry! We can help you increase your traffic and retain more repeat customers because these are the questions we are asking ourelves every time we make a site. If you're interested in a successful, beautiful website that converts well then get in contact!