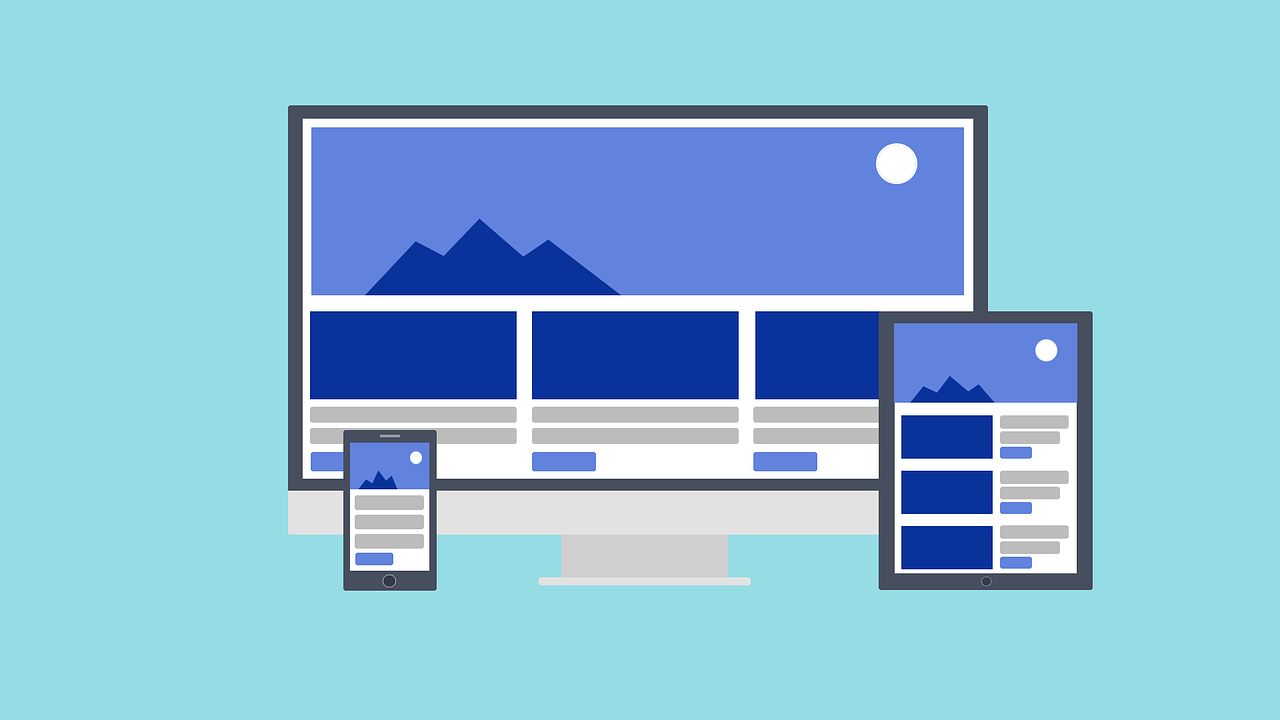 At Kraken all sites built are responsive by default unless specification for an adaptive site is required.
We Offer design from our very talented team to fit your needs. We give insight into understanding UI/UX and offer beautiful designs with responsive thinking.
What is responsive design?
Responsive web design is an approach to web design that allows the page to respond to the screen width, height and some other queries. This idea means your site should look good on all devices, ranging from televisions down to smart phones.
We have many years designing and creating responsive sites and web applications, meaning we understand layouts and how to use them to maximize your site,s use on individual devices.
Search engines are now separating sites that are mobile friendly! This could have a massive impact on how many visits your site is getting. Is your site responsive? Get in contact and let us help you.