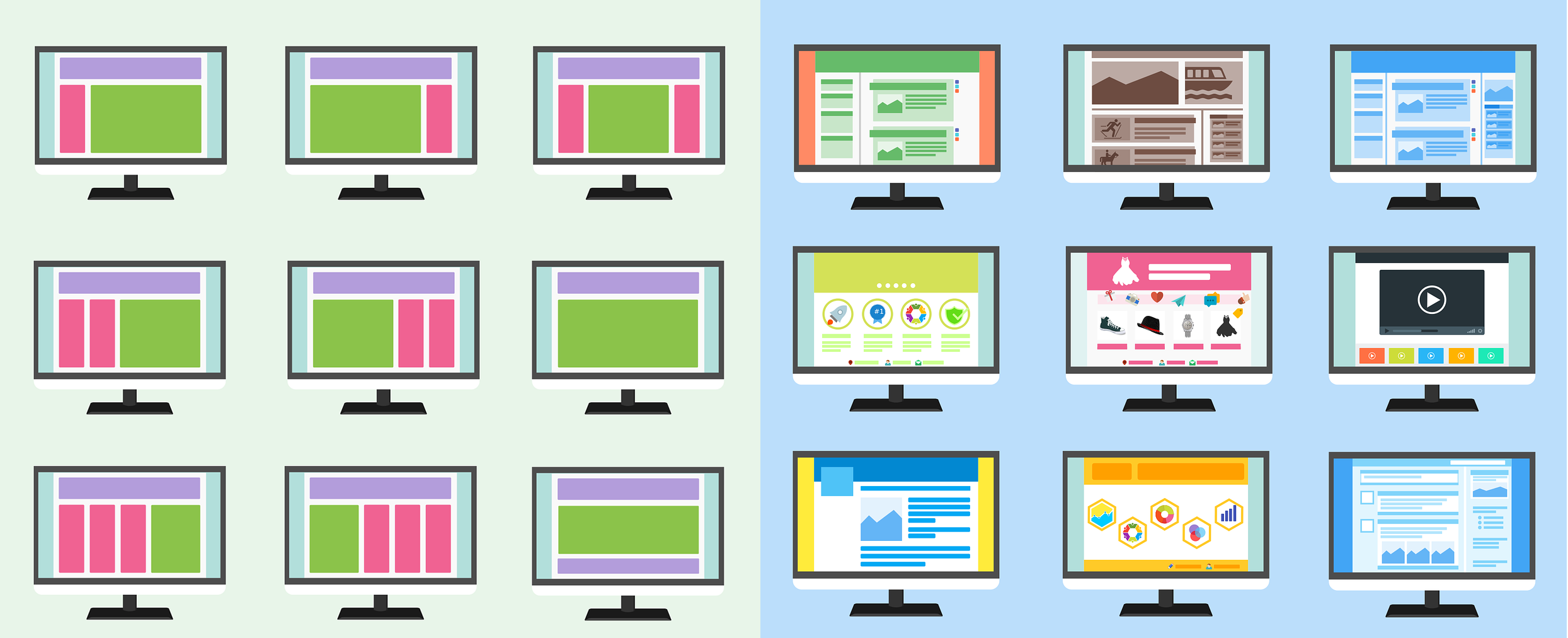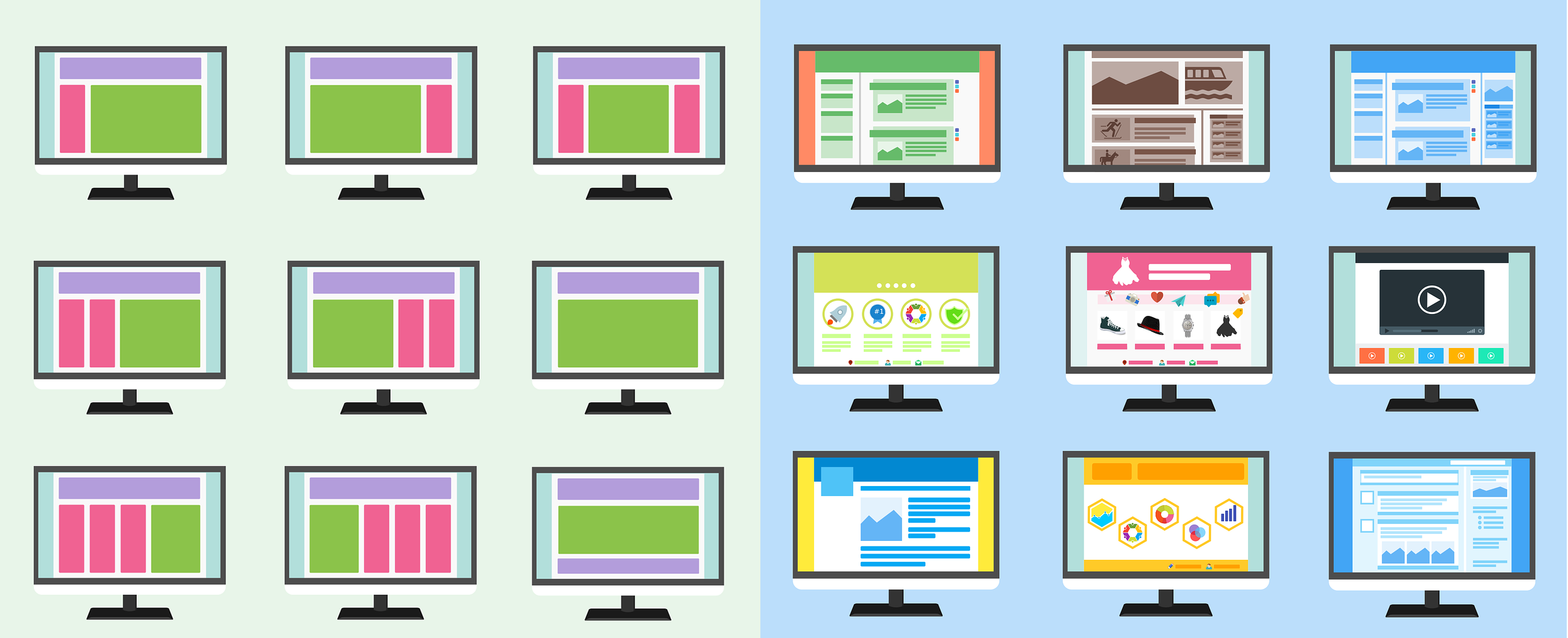 A/B testing is an experiment testing two or more pages of the same page to see which page performs (converts) the best. Although its called A/B testing you can test as many pages as you like.
You would be running A/B testing on these pages to further understand what elements on the page can be improved. Looking to test things like headlines, call to actions, images, videos, layouts , etc. 
Naming Conventions
Champion page
A champion page is the page that is the winner of a test. 
Challenger pages
When creating a test you create new versions of a page (variants) to challenge the current champion page. These pages are call challengers.
Page variant
 A page variant are the separate pages in your test and include both the champion page and the challenger pages.
A/B testing traffic weight
The traffic that sees what variant is based upon predetermined options. For example you could be running a test the has 2 variants and do it 50/50 so half your traffic will see one variant. The other half will see the other variant. There are loads of different options to figure out what traffic sees what variant. 
If you are starting from scratch its best advised to do several ideas. This is so you can find out what works the best for you. Once you have a champion (winner) then make challengers to optimise that page.
If your looking to test against a page that already exist then it is recommended that you test against a smaller percentage of the traffic. This is to mitigate any damage the variant might have on traffic to the page.
What to do next?
Now you understand more about what A/B testing is and how to use it in your landing page marketing strategy.