Full digital and branding agency
Web design
Marketing - digital & print
Print & branding
Software development
Based in Bridgwater, Somerset near Taunton
Request Call Back!

Web Development
Need a web site designed? Need it to be responsive, have E-Commerce, API driven? Then get in contact!
Find out more

Marketing
Want help pushing sales? Want to help keep retention? Well planned marketing campaigns will help! Using stats to help further design the next level of marketing.
Find out more

Branding & Print
We can help your brand image and how you look through the world of print and online. Giving beautifully crafted, unique designs to help separate you from the crowd.
Find out more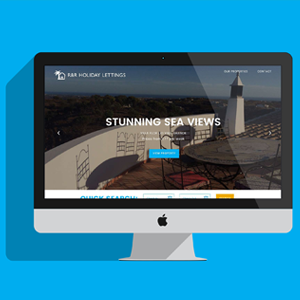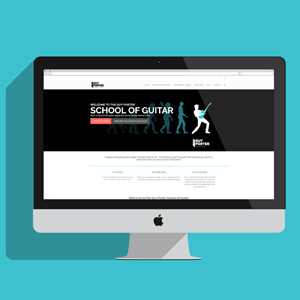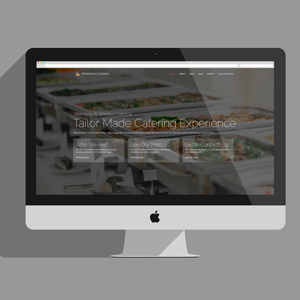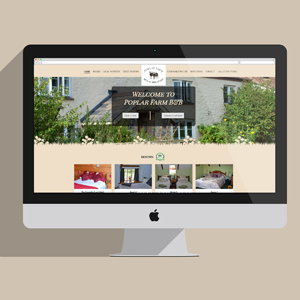 04 07 2017
Product Page Testing
Product Page Testing - Conversion Rate OptimisationInvest in your siteWhen talking to small ecommerce businesses about what they want to do with their site and... Read more
27 06 2017
Platform Reliance
What is platform reliance? In this post I am going to explain what platform reliance is and how you need to be careful about doing... Read more
18 04 2017
Setting Marketing Goals
When setting marketing goals it can be difficult to know where to start. You want it all! More customers, more traffic, better SEO, grow your... Read more
20 03 2017
content marketing – how to do it!
In todays modern world we give names to everything. So we introduce "Content Marketing" a term that is pretty big in the marketing world right... Read more
The Team
We have a small but highly experienced team. Our web designer / print designer Hannah has over 10 years in professional design. Sam a full stack developer who has built many sites and web apps. Matt a frontend developer who specialises in testing and maximising conversion. We have the skills to help you improve your reach on the web and in print so get in contact today!